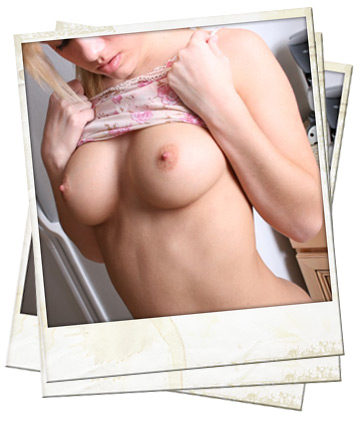 So, you think you got some hot photos and/or videos you'd like to add to our collection?
Send em' in and if they're good, we'll add them!
Grab any of those old vids of ur ex that u can find...
Videos can be MOV, MPG, AVI, WMV or MP4 format
Images can be in JPG, TIFF, PNG or BMP format
Documents Needed
This is the most important step. Every single person appearing in the video MUST sign proper 2257 and model releases. To download a copy of the contracts that each person must sign click here. A scanned drivers license MUST be included with each signed release. So to be extra clear, EVERY single person in the video needs to have a signed release AND a scanned copy of their drivers license. In the release, the person filming (probably you) is the "Producer" of the video.
Everyone in the video must be over 18!
No Exceptions...NO MATTER WHAT! Remember: You are responsable for your submission. Your IP will be saved and can be used to prove your legal responsibility should legal matters ever arise.
For any questions...
For information where to send video and releases (or if you have any questions) contact us at submityourstuff@teengirlphotos.com
WE WILL CONTACT YOU BEFORE WE POST ANY CONTENT ONLINE!!


| | | |
| --- | --- | --- |
| | Simply fill in this form and get your full-access account right now! It only takes about 3 minutes! | |